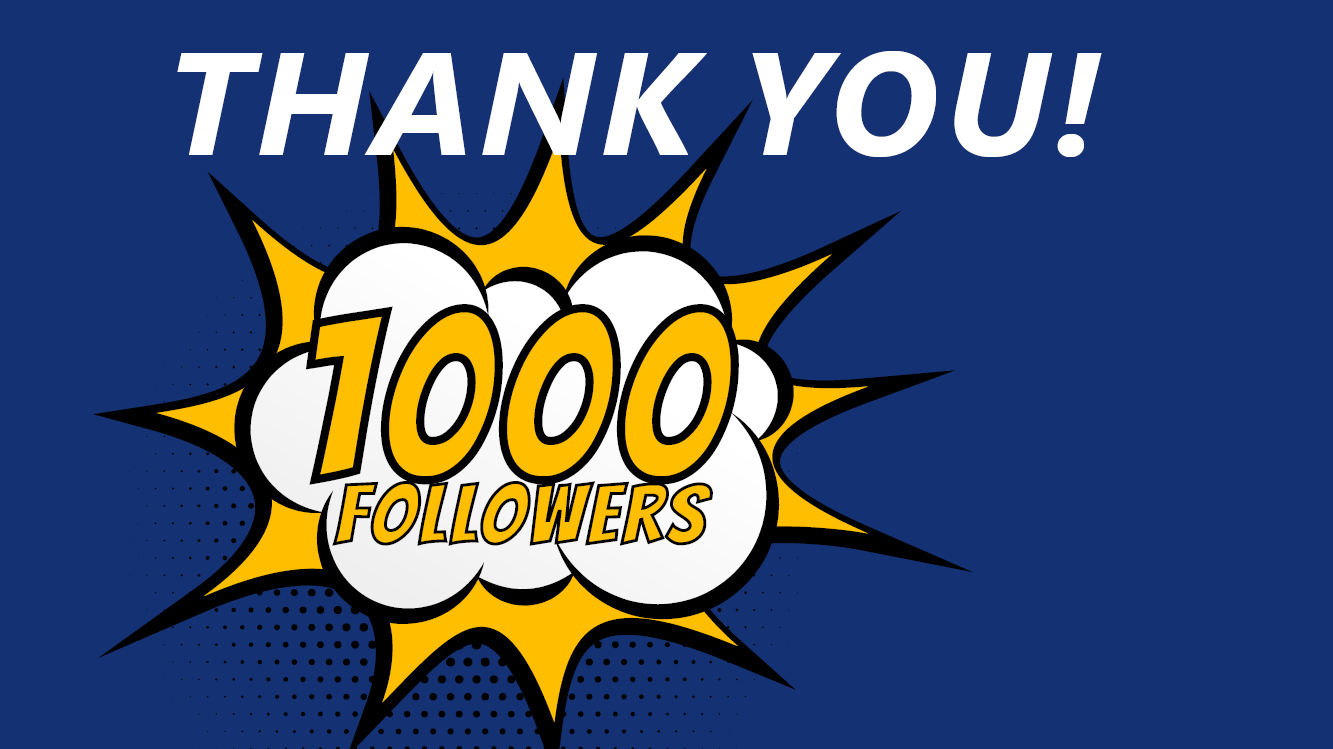 In order to be visible, known and in contact with your current (and just as much important, potential) customers, we suggest you show some (regular) activity on LinkedIn channel.
In this section we want to share some tips with you, how to highlight your posts on b2 products.
If you have any questions, doubts or need some advice, please contact Lenka, she will be happy to get in touch with you.
Tips and tricks
which make the posting more visible, attract the likes as well as new followers:
Mention our company name and the names of our representatives using @

Remark:
You have to follow

b2 electronics

(i.e. the referring company) and the people you want to mention on LinkedIn in order to apply this feature.

Why is this helpful?
Anybody mentioned this way will be notified right away that they were mentioned. This is the fastest way to get the (many) likes, comments or reposts.

Whatever you write, the post, a comment, a repost, always use hashtags. However, don't overdo it. Let the text stay readable.
You may use them within the text or on the separate line right below the text.

Remark:
Maybe you can think of many hashtags that describe your post. In that case, we highly recommend to use just a selection of them – the ones which correspond with the topic you are posting. There might be a different selection when promoting a product as when promoting an exhibition as when doing a field study.

typical b2 hashtags:
#b2hv
#vlf #smartVLF
#diagnostics #cablediagnostics #partialdischarge #simultaneousPDTD
#APLmethod or #APL method #arcprelocation

Why is this helpful?
With hashtags you make your content easier to find, you find and connect with people in your industry (your scope of interest) and expand your organic reach.

Use the Like button. "Like" in the name of the company but if you don't mind, also as a private person.

Why is this helpful?
When you "like" in the name of the company, people that follow your company will see this post on their LinkedIn account, with a header "XYcompany likes this". However, you most probably have a different scope of followers on your private account. When you like a post as a private person, this post will appear on the accounts of your private friends as well, with a header "XYperson likes this". This way you reach out to even more people.

Remark:
You can actually like your company post as a private person, in order to spread it among your private friends. That is what I tend to do when I create a company post.

Check the Notifications button (in a header), it shows the analytics & statistics of your channel.

Why is this helpful?
Get the idea with whom you can reach out, with just one click. This is a place you get a summary who searched, liked and commented your post.

Please look at the LinkedIn presentation where these suggestions are described also with a help of some corresponding screenshots.
In this presentation, also further ideas are suggested, like reposting and commenting.